Our history and our values
Human at the heart of innovation
We know that your job is demanding and that each workshop has unique specificities, that is why our method integrates from the beginning all the stakeholders, from the apprentice to the manager through the temporary or the workshop chief.
Continuous improvement is at the heart of our DNA and will remain so for us to grow with and for our customers.
Our goals for our customers
The KmProd method is designed to meet the problems experienced by our customers every day.
Our response, tools and metrics (KPI) are based on these goals and we are continually seeking to improve them.
Read our story
How do we work
Subject progress tracking will be performed in PDCA (Plan, Do, Check, Act). This method presents the 4 phases to successively follow in a logic of continuous improvement.
Plan
Study, analyze, plan and prepare the work to be done. Establish objectives, define the tasks to be performed.
Do
Make, perform, exchange information in question / answer mode and perform the tasks provided.
Check
Check the results. Measure and compare with forecasts (time, material, expenses and other variables / consumables).
Act
Synthèse puis actions de corrections si nécessaire. Analyse des causes des dérives entre l'attendu et le réaliser, définition des nouveaux points d'intervention.
KmProd5, as simple as effective !
Industry 4.0 is primarily made of networks. KmProd5 is compatible with most and handles QR codes and barcodes and connects all your terminals and machines around the world. Have all the tools you need to focus on the best decisions to make
Lean Management Support
The lean management methodologies have been proven in the industry, our tools allow to integrate these processes and devices in your daily life
Define

Implementation of measurement indicators (KPI, objectives)

Measure

Visual management via the dashboard. Real time display, identification of delays and drifts.

Analyse

Exploitation de la donnée et des statistiques de syntèses. Outils multi-décisionnels, affichage des courbes en temps réel.Exploitation of the data and statistics of synteses. Multi-decision tools, display curves in real time.

Act

Execute the action plan. Real-time traffic information (schedules, imagery, logistics, materials, consumables)

Control and Improve

Standardization of verification and quality control. Comparative expected / realized, syntheses for decision makers
KmProd5 and Agile Methods
Agile methods have proven themselves and our many deployments have increased our expertise to the point of being able to quickly deploy complex solutions.
What are the advantages of your structure?
Modular and quick to deploy system. In just three months, the first modules can be installed and tested!
Real-time correction and adaptation during deployment. Fixes are applied as needed
Solution based on user experience, from workshop to decision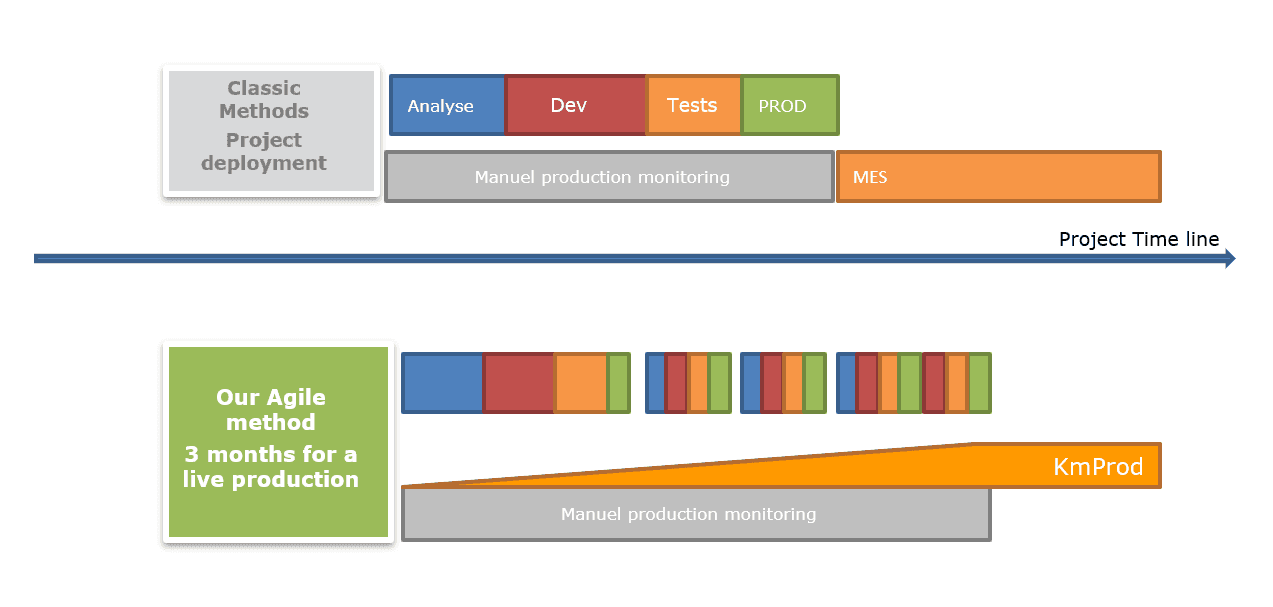 Why an MES / MOM ?
The MES / MOM is at the heart of the data and even more, it is a lever of growth and precision. Its ability to interface between the production terminals / sensors and the ERP gives a fair and realistic vision of the production as the workshop.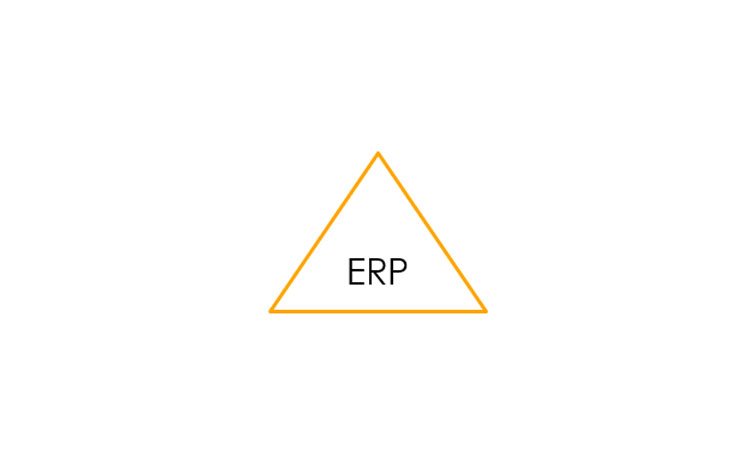 The functions of the ERP: the Enterprise Resource Planning, is part of the normative, legal and commercial logic of the company. Its action is complementary to that of the MES / MOM.
Planning de production
Factory production schedule
Logistics
The MES / MOM, at the heart of the data, is able to deploy many modules for the applicant. These tools allow synthesis during production for decision-makers and actors.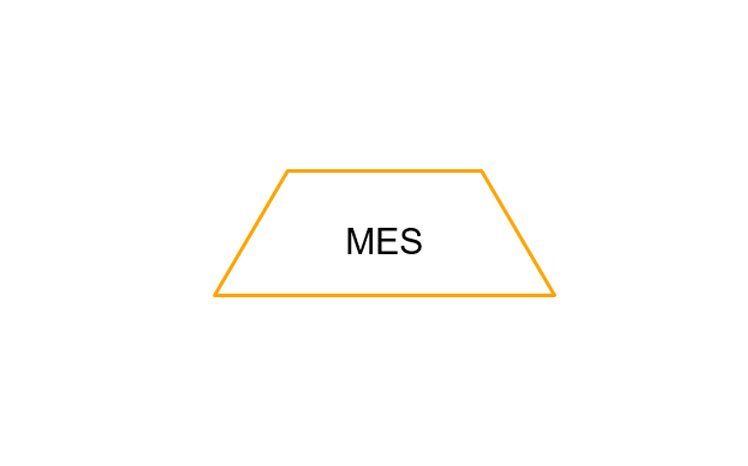 Acquisition of data
Scheduling
Staff management
Resource Management
Product and batch tracking
Product and historical traceability
Quality control
Manufacturing process management
Performance Analysis
Document management
Maintenance management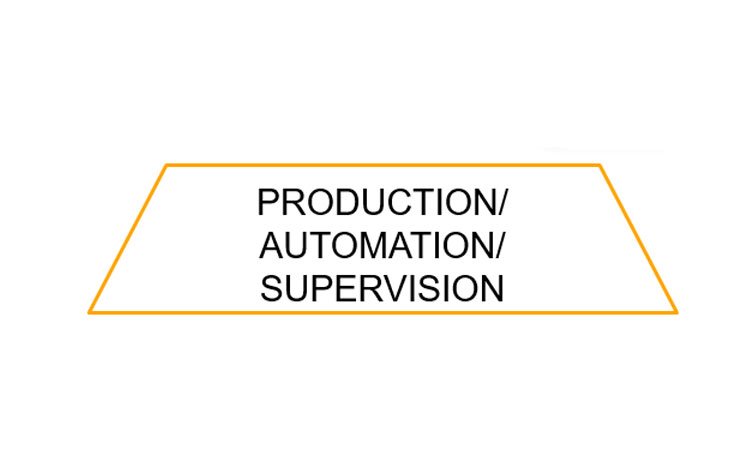 the MES / MOM communicates perfectly with the machines. It summarizes the information and makes it possible to anticipate risky situations (delays, reminders, warnings, requests for actions). This capability allows for effective action in the following areas:
Manufacturing
Machines and terminals
Controllers
Control and Quality