30 Years of Experience in Industrial Intelligence
Your Processes, Our Job
Satisfying your customers requires you to innovate and to make sure that your quality improvement processes are on the right track. You need to adapt constantly to your client's evolving needs.
This is why agility lies at the heart of our business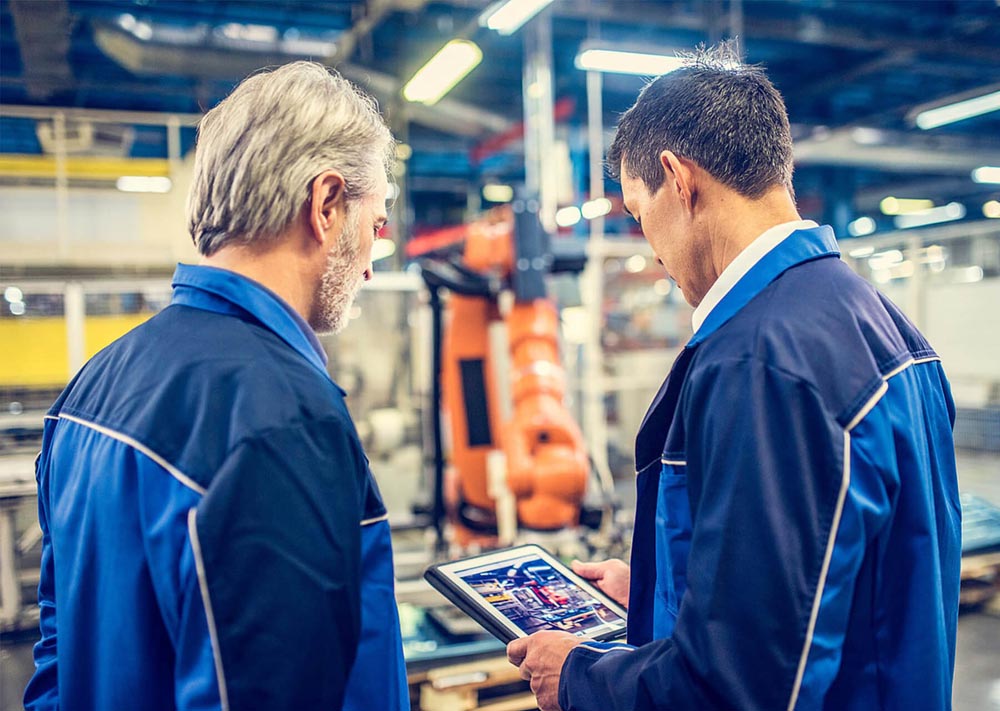 Production Control & Monitoring, the Key to Success
○ Real-time data
○ Operational data exploitation
○ Process optimization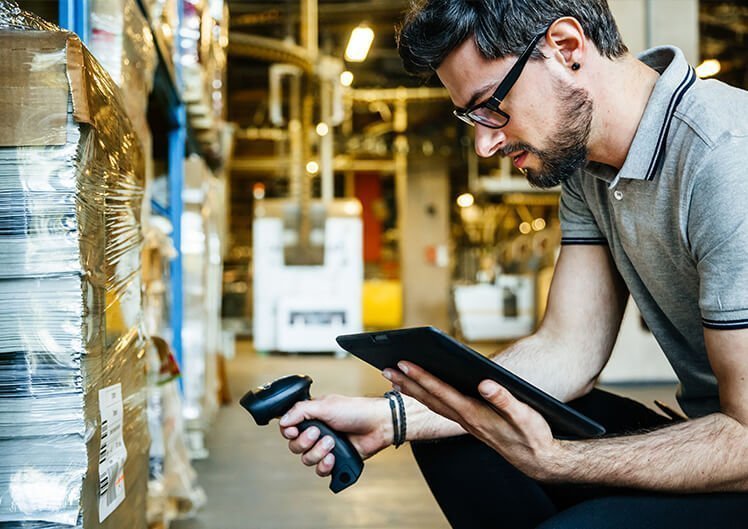 Our Solution: Real-Time Monitoring via Your MES / MOM Software
○ Measurement
○ Management
○ Improvement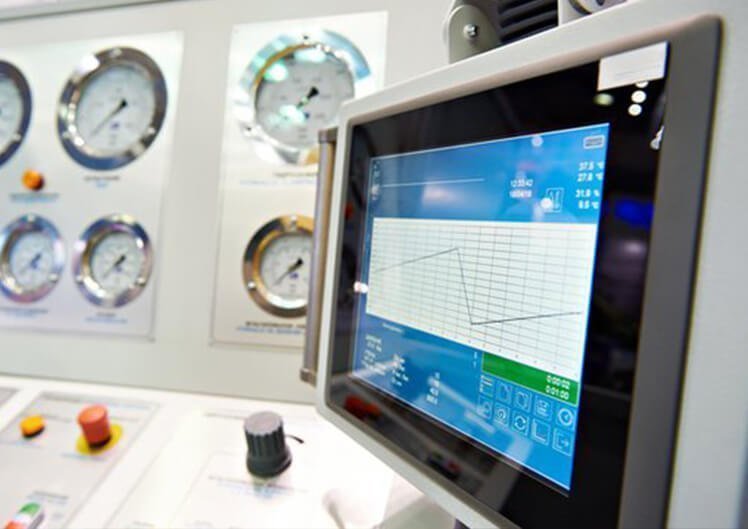 Goals
○ Centralizing data and functions
○ Enabling cross-system communication
○ Improving information distribution
○ Fostering service integration
KmProd Benefits
Like the majority of our customers, we have an industrial background. Our expertise comes from three decades working for our customers' factories. We are passionate about industrial processes and this is what connects us to our clients. We stand by them to ease the evolution of their core businesses and operational processes.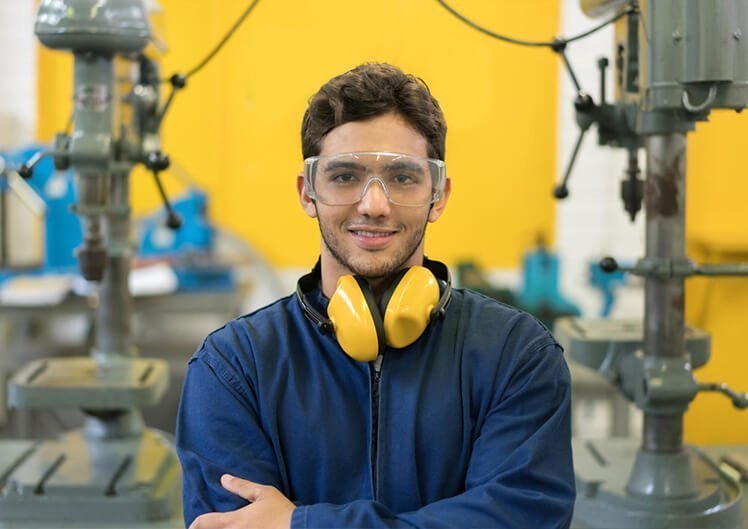 An Open and Scalable MES / MOM Solution
○ Supply chain management
○ Management of the 4 resources of the company (HR, Energy, Machinery, Materials)
○ Lean management companion
○ Industrial and energy OPTIMIZATION
○ Continuous improvement of your processes
○ Multi-sites management software with multi-language capabilities
○ SDK for product improvement
Our Operational Features
○ Edition of an industrial software suite for production monitoring (KmProd)
○ Creation of customized solutions, modules, and MES/MOM applications
○ Development in industrial computing in compliance with market standards
○ Integration of process supervision applications (SCADA)
○ Revamping of software, applications, and systems
○ Systems integration
○ Technical and application training (certified training center)
○ Consulting and auditing of production sites
○ Engineering studies and industrial project management
○ Online remote application management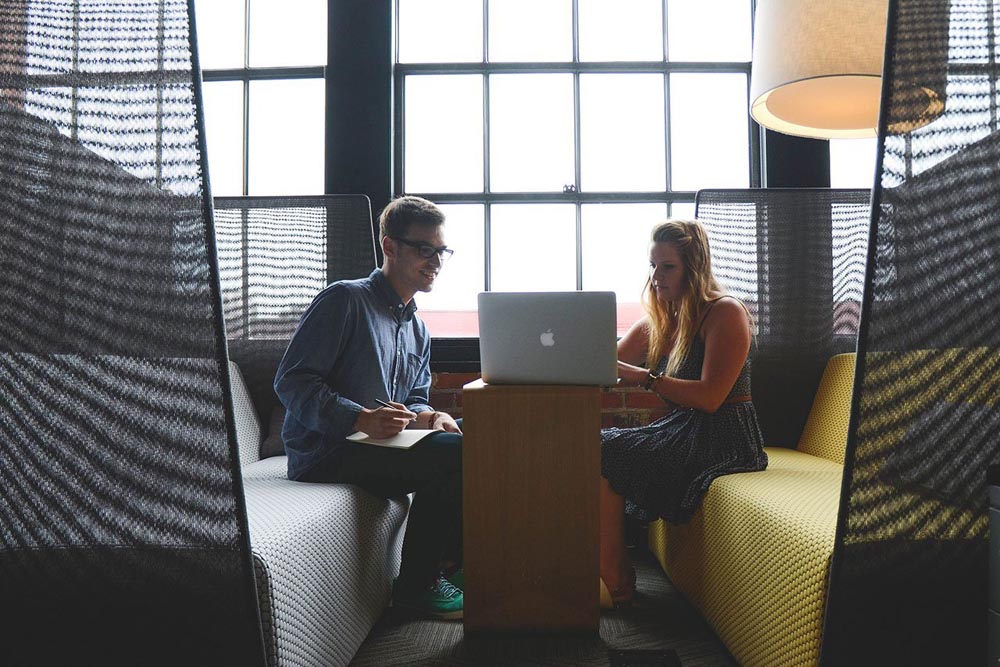 Business Support & Partnerships
Business Support:
○ Auditing/ Engineering/ Expertise/ Consulting
○ Study/Analysis
○ Customized development
○ Application management
Partnership:
○ Systems integrators
○ Third-party system editors
○ Schools, universities and research centers
KmProd's ROI
The return on investment (ROI) of KmProd is real and multidimensional.
Here are some of KmProd's main benefits:
Waste & Scrap Reduction

Reducing waste is essential to keep your production costs under control as well as your organization.

Improved Business Processes

Each production workshop is unique and each product has its own specific processes.
Our toolkit integrates and manages your 4 main resources (HR, Machine, Material, Energy) in all of their dimensions (time, delays, duration, priority, prevention).

Less Raw Material

Reducing your consumption of raw material is essential for your cost management. It is also a strong action to preserve our planet!

Energy Optimization

Our energy optimization module adapts to your daily operational challenges and enables you to make sustainable savings.
Contact us !
Do you want to discuss your needs with one of our engineers? Contact us or ask to be called back.